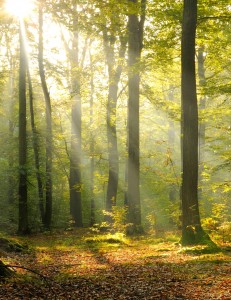 Lyme disease is spreading worldwide in epidemic proportions. It mimics many common diseases, and people often go from doctor to doctor looking for answers about their headaches; joint and muscle pains; tingling, numbness, and burning sensations; sleep disorders; depression; and anxiety, as well as memory and concentration problems.
Lyme disease and its associated coinfections are often the cause, and just as often overlooked because it's difficult to diagnose.
This workshop is for those afflicted with Lyme disease, health-care providers who want to improve their diagnostic and treatment skills, and anyone else who wants the most up-to-date information on Lyme disease.